EYESCREAM.JPにAVALONE 2015AW LOOKBOOK.&MOVIEを掲載頂きました。
avalone-2015aw collection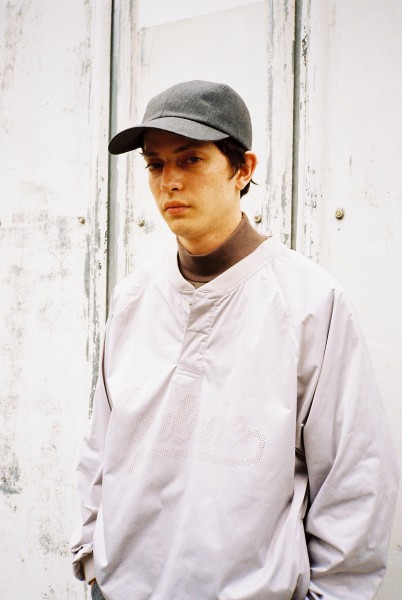 AVALONE Fall/Winter 2015 Video.
The image movie's theme is ENVY.
-Film story-
This short film is a mash up of my fetish and fashion.  ENVY-the jealousy that swells inside of me, the erotism that is gained by the things I see and feel with the eye.  For me, the ultimate aphrodisiac is to watch my wife pleasuring another man.  The jealousy I feel towards my wife is the definition of erotism for me.  I flipped the gender roles for this film; a woman lending her partner out to another woman for her sexual pleasure.  I have used designing my brand as a way to depict the two things I care most about which is fashion and erotism.  I have used my wife as the model in the sex scene shown in the film and the other woman in the film is a female portrayal of myself.  I am ultimately by myself, alone, in solitude.